Explore charming villages such as Moustiers-Sainte-Marie, Saint-Martin-de-Brômes, Riez and Esparron-de-Verdon, which add a touch of Provencal charm to this already magnificent region. Discover local produce, savor Provencal gastronomy and immerse yourself in the peaceful pace of life here.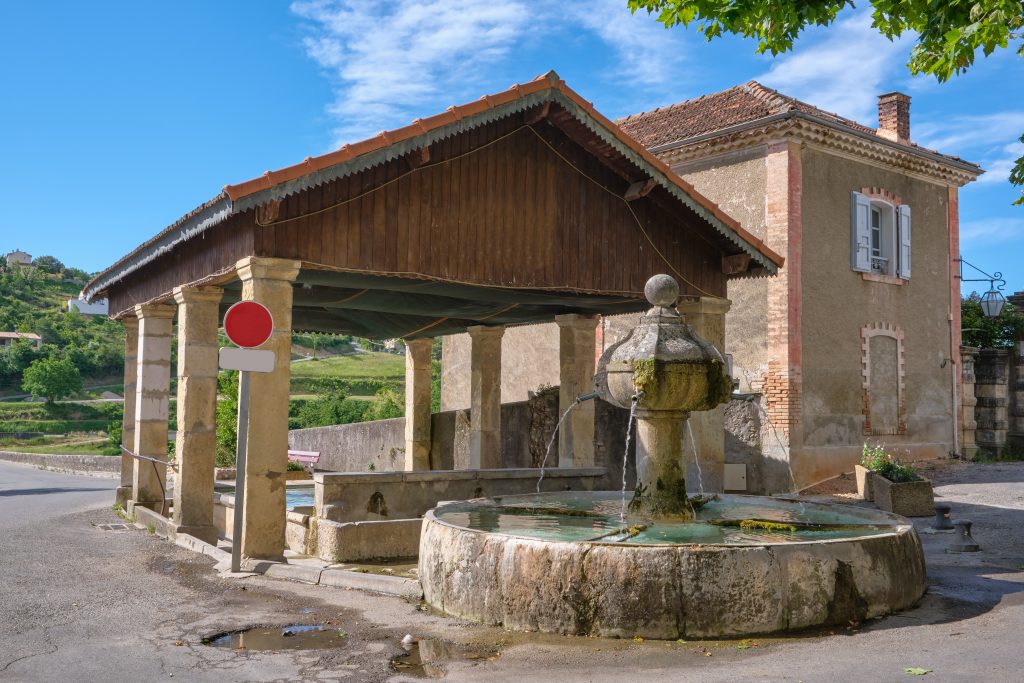 The historic center of Valensole is a magnificent place with old Provencal houses, fountains, chapels and two listed gardens (the Clos de Villeneuve and the Château du Grand Jardin now a Chambre d'Hôtes). Here you'll find many stores selling traditional lavender products, but nothing beats our boutique!
On the third Sunday in July, the Lavender Festival is an opportunity to discover the immense Valensole plateau, covered with fields of lavender and lavandin, offering a dazzling spectacle all day long.
This is Europe's largest canyon, located near Valensole. The region offers unspoilt landscapes, a historic road and lakes of a unique turquoise color.
Walking tours, pedalo and paddleboat rentals, bungee jumping, bike tours… The gorges are full of activities to enjoy with family and friends. More information on the official website of the Verdon lakes and gorges.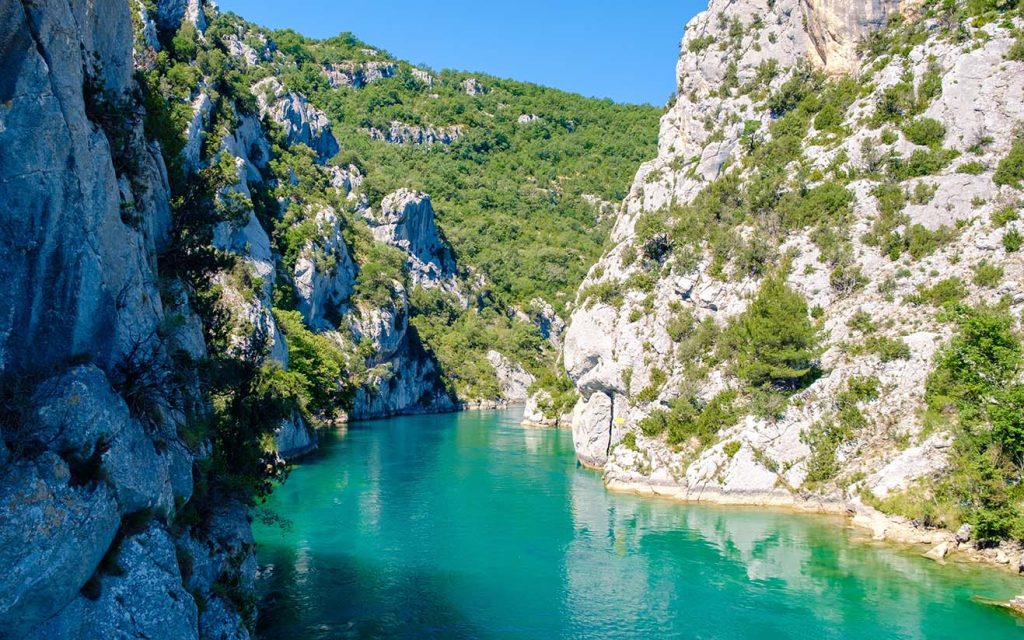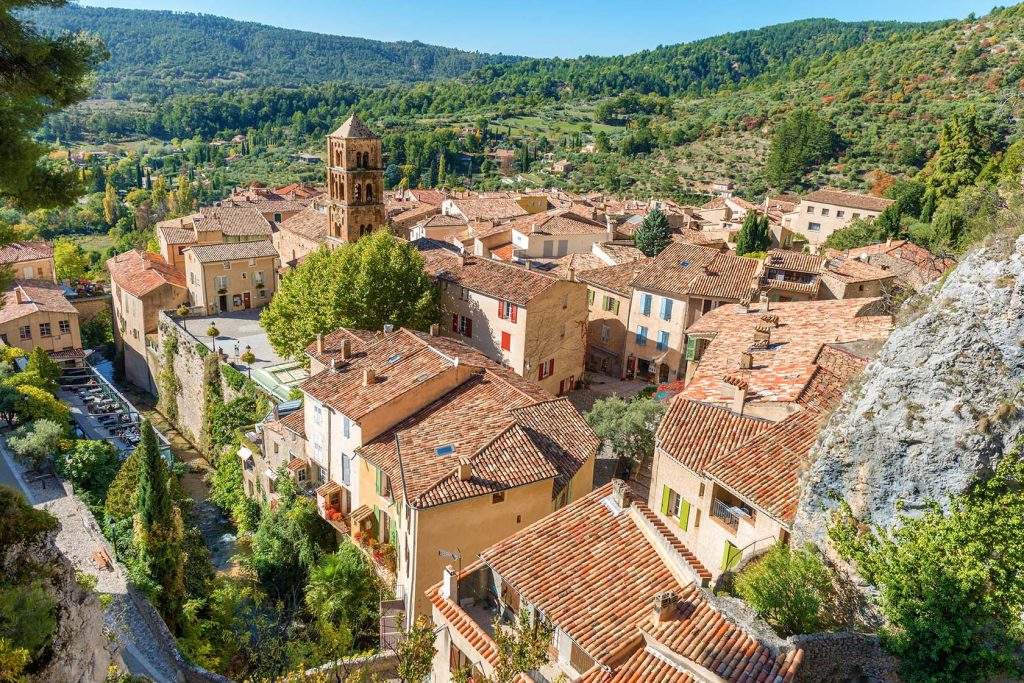 The village of Moustiers Sainte Marie
Since 1981, Moustiers-Sainte-Marie has been classified as one of France's Most Beautiful Villages. It's located in the Parc Naturel Régional du Verdon and the Haute-Provence Geopark, a UNESCO-listed nature reserve.
Church, ramparts, chapels, aqueduct, fountains, alliances of water and stone, pastel shades of tile and tufa, all combine to create a homogenous, lively architectural ensemble. The gentle way of life that emanates from it naturally encourages us to respect and value this place, to discover and protect it. The work of the land, perpetuated for centuries, is the link between the village's history and its future.
Check out our latest posts on Instagram and follow us to keep up to date with the latest news and advice on how to use our products.